Ningbo Hexing Precision Parts Company
Established in 2015, Hexing Precision Parts Company has been offering CNC machining service for 7+ years, producing custom machined components to fulfill customers' various part needs. Our factory is equipped with advanced double spindle, 4, 5 axis CNC machines that are capable of producing complex-shaped parts. Materials we process include aluminum, brass, steel, stainless steel, etc., and we have extensive experience in stainless steel and Aluminum.
From the very first manual lathe in the old times till the modern automatic CNC machine nowadays, our core value has never changed- Expertise, Gratitude, Integrity, and Dependability. We are always striving to provide exceptional service and optimal machining solutions. We are dedicated to make quality parts as they will become a piece of our customers' products. Every Part Matters!
If you're looking for custom machining of precision machined parts or assemblies, Contact Us and see what we can do for you.
Our Story
Get your parts faster while keeping costs down with the high-volume CNC machining experts at Custom Industrial Processing.
We offer CNC machining services from our state-of-the-art facility, which enables our team to produce large quantities of components on tight deadlines without impacting quality.
Custom Industrial Processing offers a wide array of CNC machining capabilities which allows for greater dependability and repeatability than manual machining processes. High volume CNC machining helps lower production costs and increase efficiency while catering to virtually any job or project.
Equipment List
CNC Milling Horizontal:
1 | Doosan HC 400 II
1 | Smart Machine Tool SX4000

Zero-Point Quick-Change Tombstones/Integrated Hydraulic Workholding System/1,000 psi Through Spindle Coolant
Vertical:
1 | DMG Mori MAX 3000
1 | Hyundai SPT-V30TD
1 | Haas VF-4SS with TRT160 5-Axis rotary table
CNC Turning
1 | DMG Mori NLX2000SY

8″ Main Spindle, 6″ Counter Spindle/Live Tooling

1,000 psi Through Spindle Coolant/Y-Axis/Gantry Loader/Bar Feeder

2 | DMG Mori NRX2000 Parallel Dual-Spindle-Gantry Loader
2 | DMG Mori DuraTurn 2050MC-Live Tooling
1 | DMG Mori CL2000-Gantry Loader
1 | Muratec MS60-Gantry Loader
Stamping
Gin Feng 60T~160T,Gin Feng 45T~80T,Zhen Li 25T~50T,Shun Hing 40T~80T
Meet our Team
We are passionate about mechanical processing technology
Bowen Pan
Email: bowen@nb-hexing.com
Jack Zhou
Email: jack@nb-hexing.com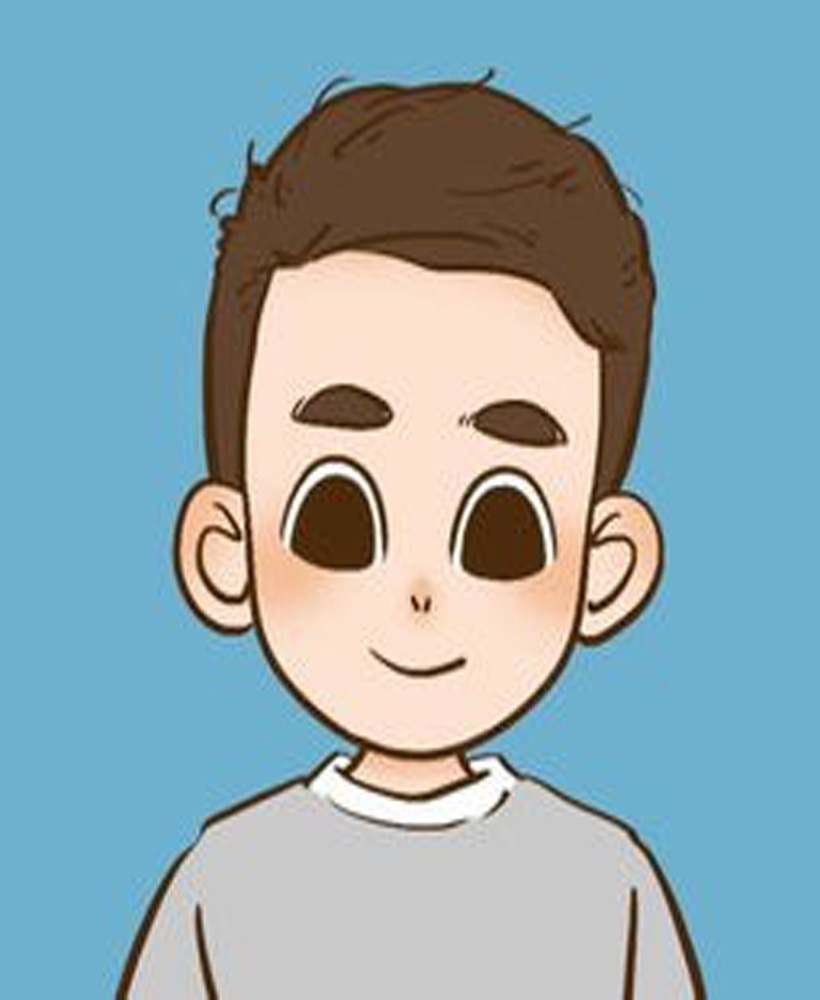 Kevin Sha
Email: kevin@nb-hexing.com
SAVE UP TO 70% FOR YOUR DESIGN
New Products
Industrial designers typically focus on the physical appearance, functionality, and manufacturability of a product, though they are often involved in far more during a development cycle. All of this ultimately extends to the overall lasting value and experience a product or service provides for end-users.
Testimonials
Some feedback from our clients
Aenean sed nibh a magna posuere tempor faucibus pellentesque in aliquet congue tempor conguenim.
Ethan Lucas
Nunc purus est, consequat condimentum faucibus sed, iaculis sit amet massa fusce ac condimentum.
Ryan Lynch
Aenean sed nibh a magna posuere tempor faucibus pellentesque in aliquet congue tempor conguenim.
Francesca Oliver